Despite impacting 1 in 5 women, Perinatal Mood and Anxiety Disorders (PMADs) continue to go under-recognized, undiagnosed, untreated (although highly treatable), and stigmatized.
You can change that. This course will teach you how.
This comprehensive, evidence-based training provides clinicians, perinatal providers, and birth workers with the latest information on recognizing, assessing, and responding to PMADs.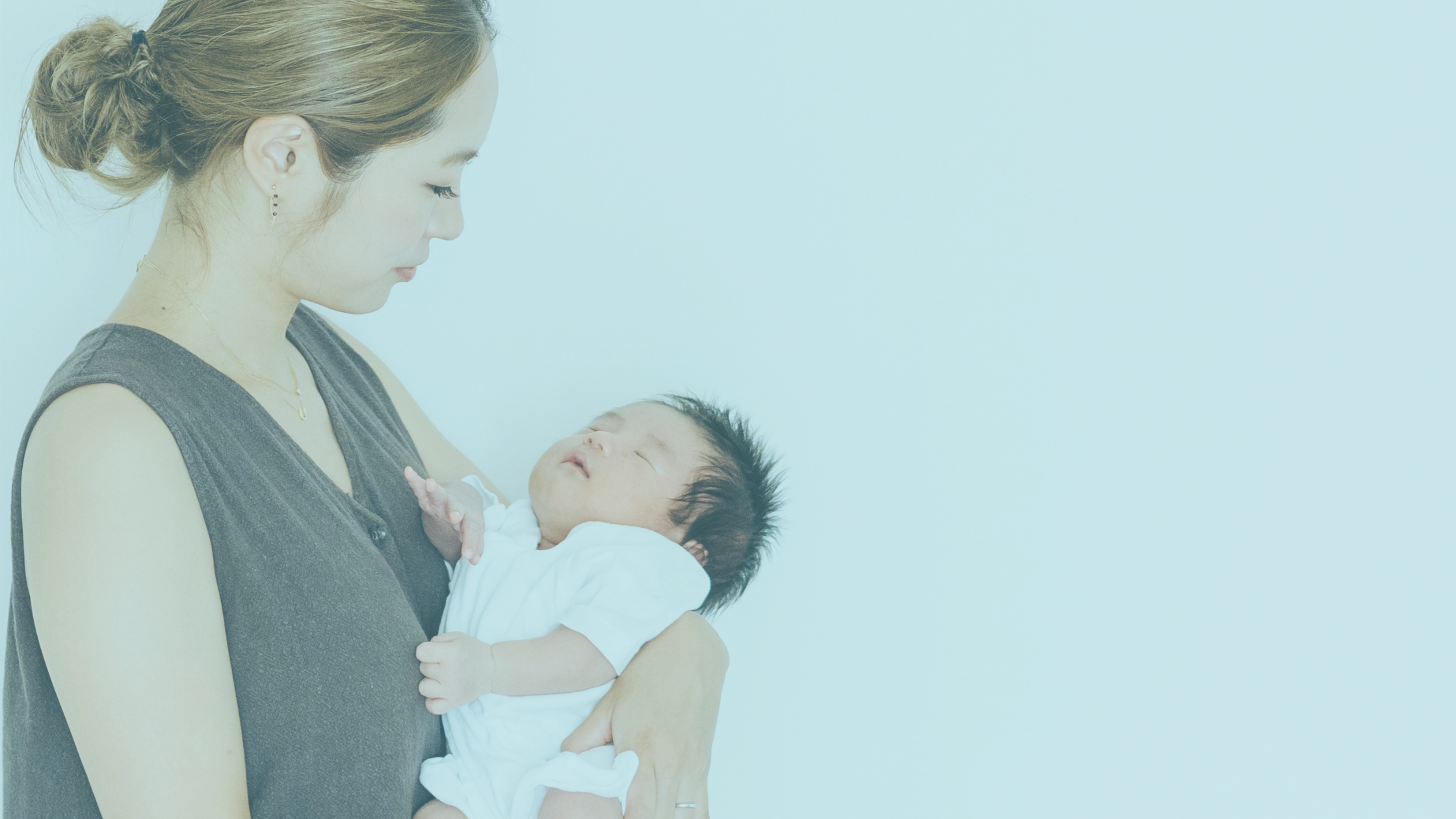 Educate yourself.
Understand the various types of PMADs and how to assess perinatal distress.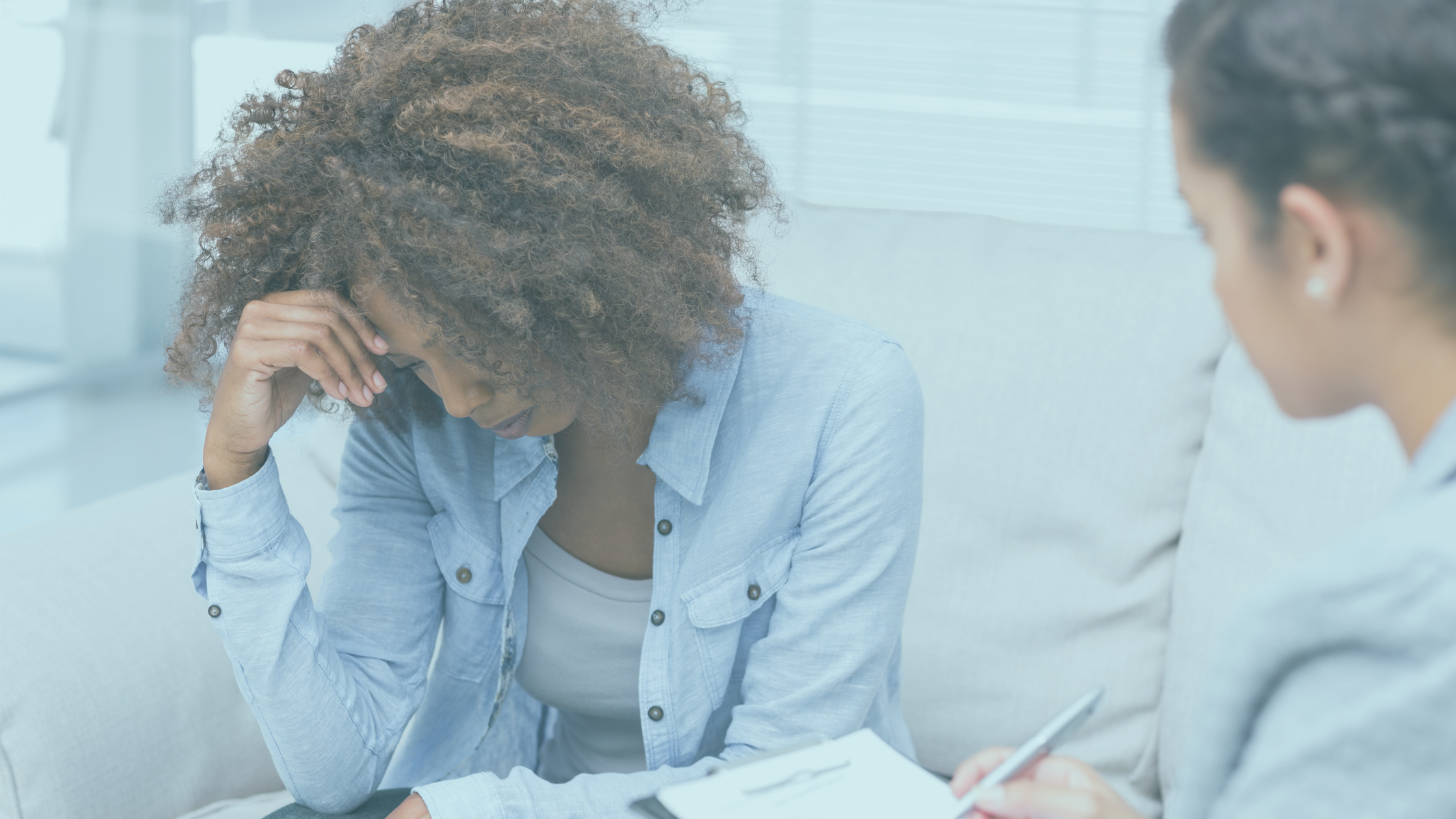 Provide better support.
Recognize the signs, risk factors and cultural considerations of PMADs.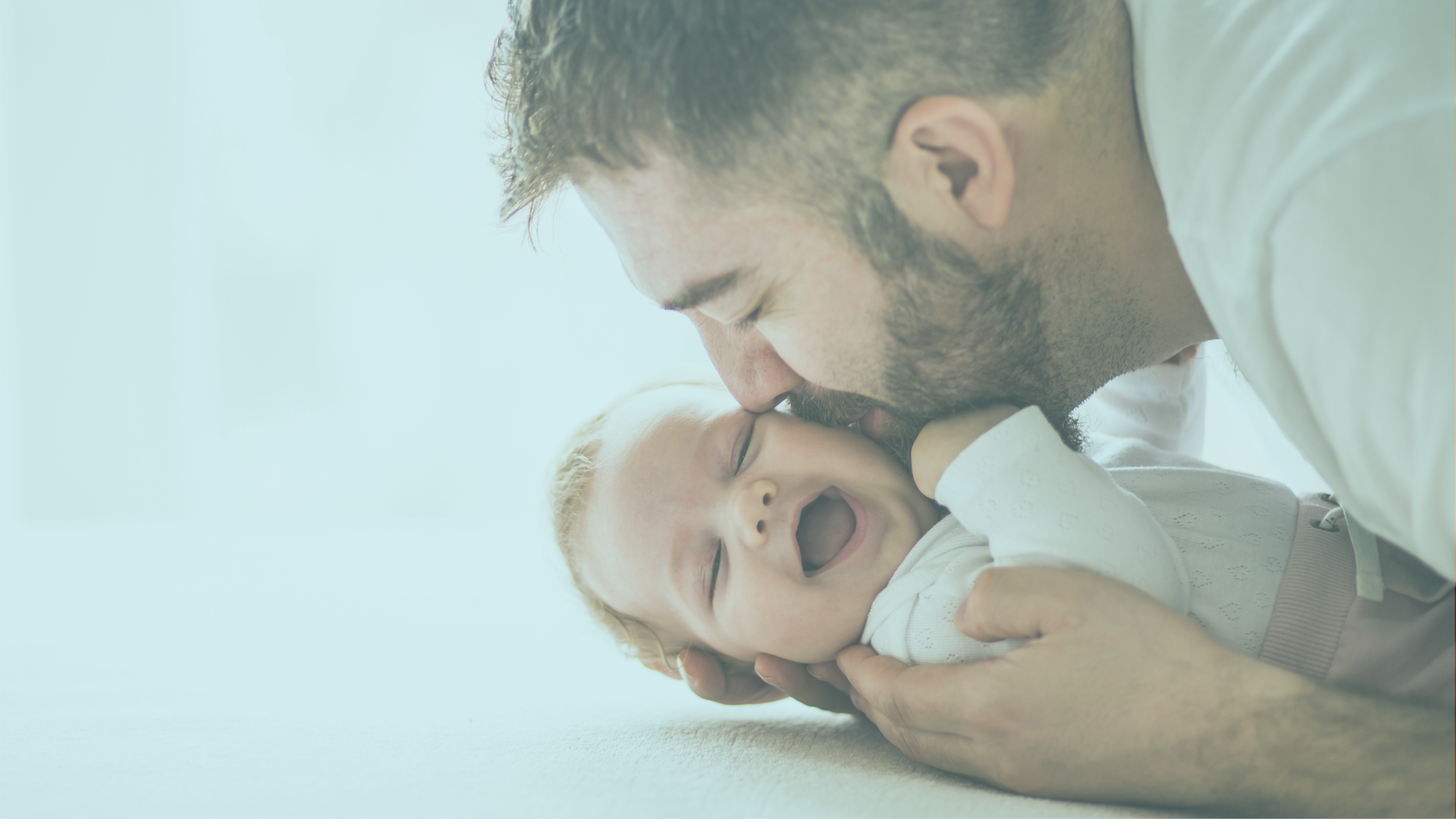 Make a difference.
Confidently provide empathic support, education, and local resources to parents in need.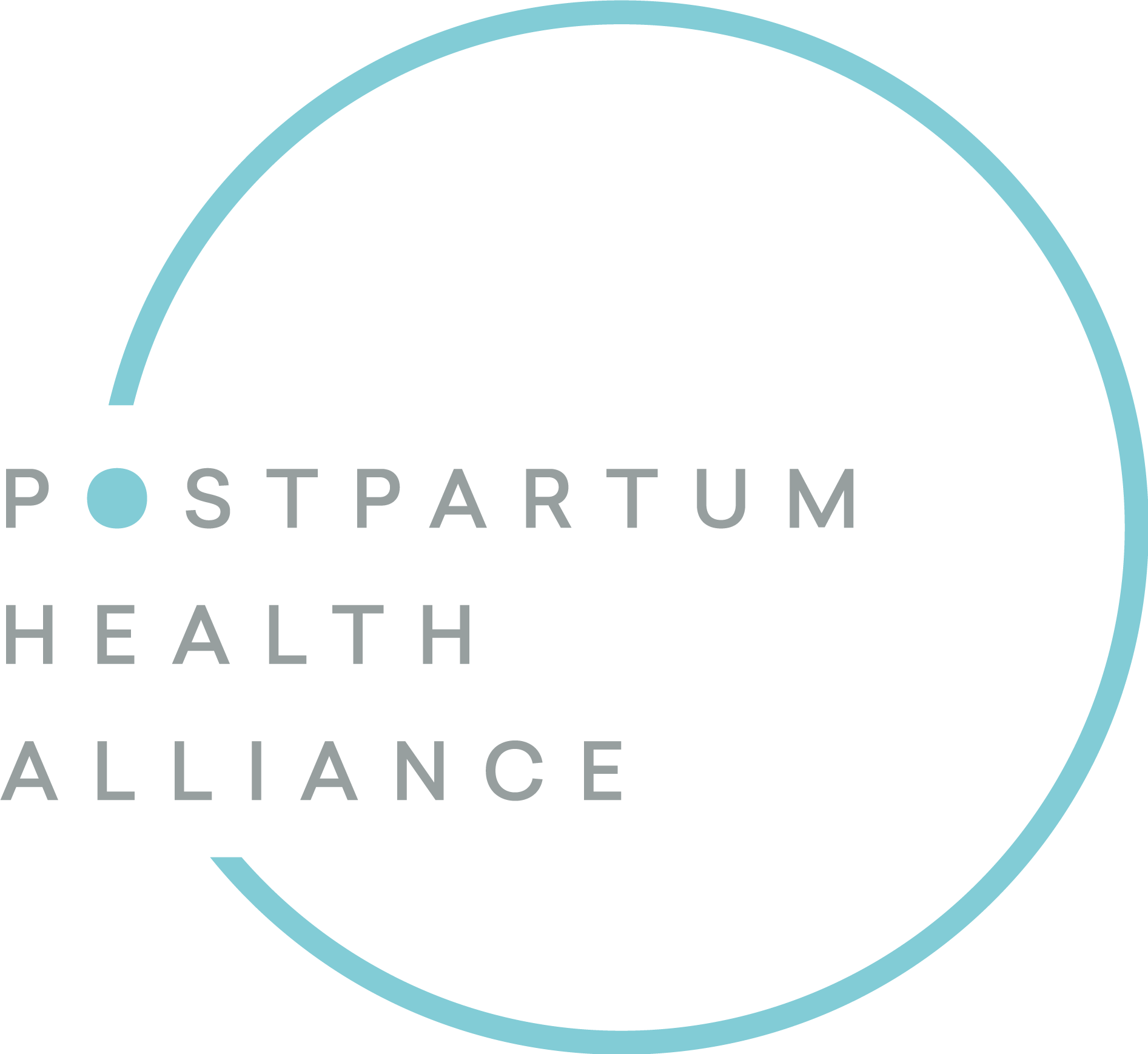 We're glad you're here :)
Established over two decades ago by a passionate group of clinical professionals, the Postpartum Health Alliance (PHA) is San Diego's go-to nonprofit for perinatal (pregnant and postpartum) individuals and professionals.
Go to postpartumhealthalliance.org to learn more.