Despite impacting 1 in 5 women, Perinatal Mood and Anxiety Disorders (PMADs) continue to go under-recognized, undiagnosed, untreated (although highly treatable), and stigmatized.
You can change that. This course will teach you how.
This comprehensive, evidence-based training is designed to provide all all health and wellness professionals with the latest information on recognizing, assessing, and responding to PMADs.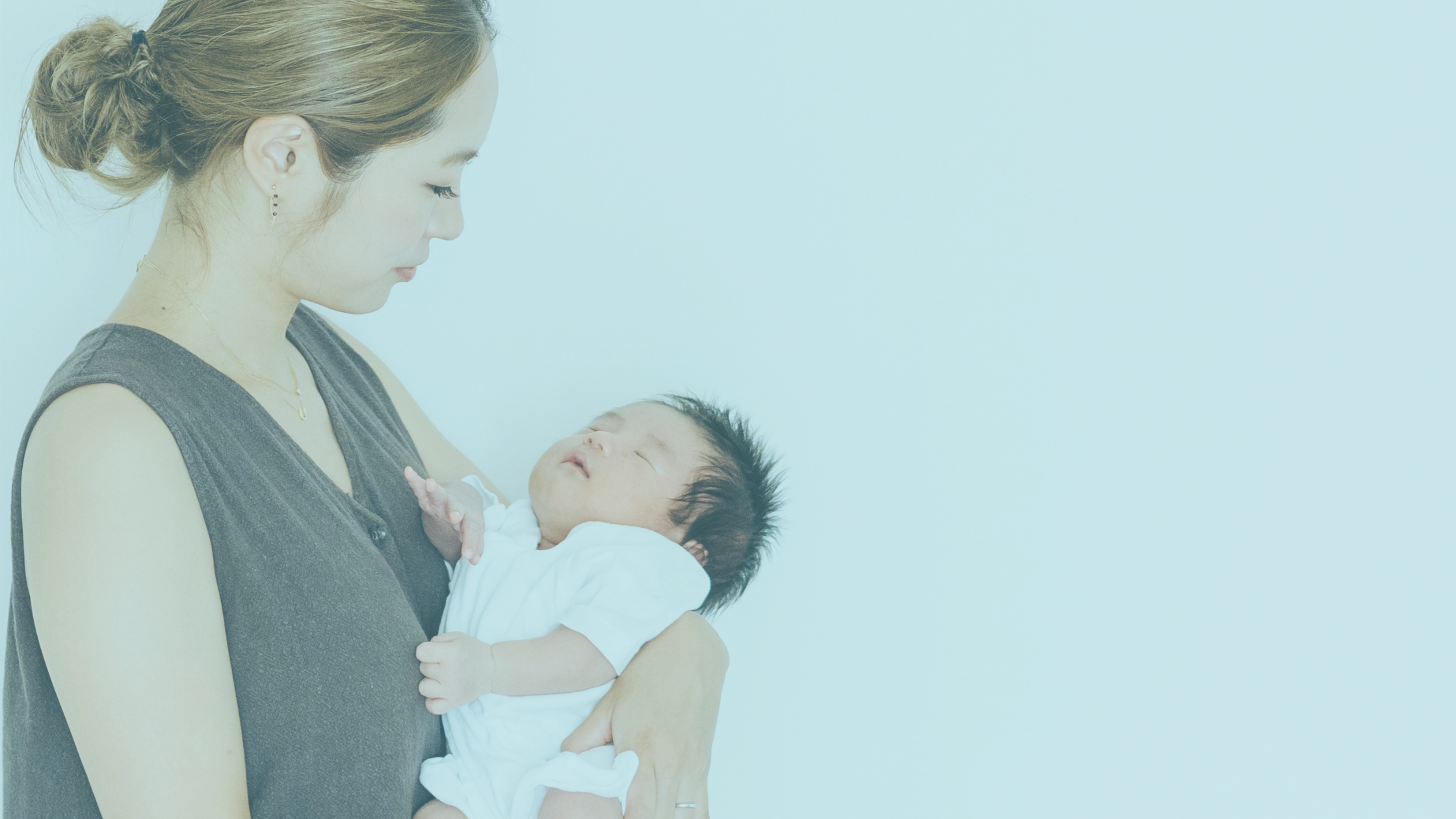 Educate yourself.
Understand the various types of PMADs and how to assess perinatal distress.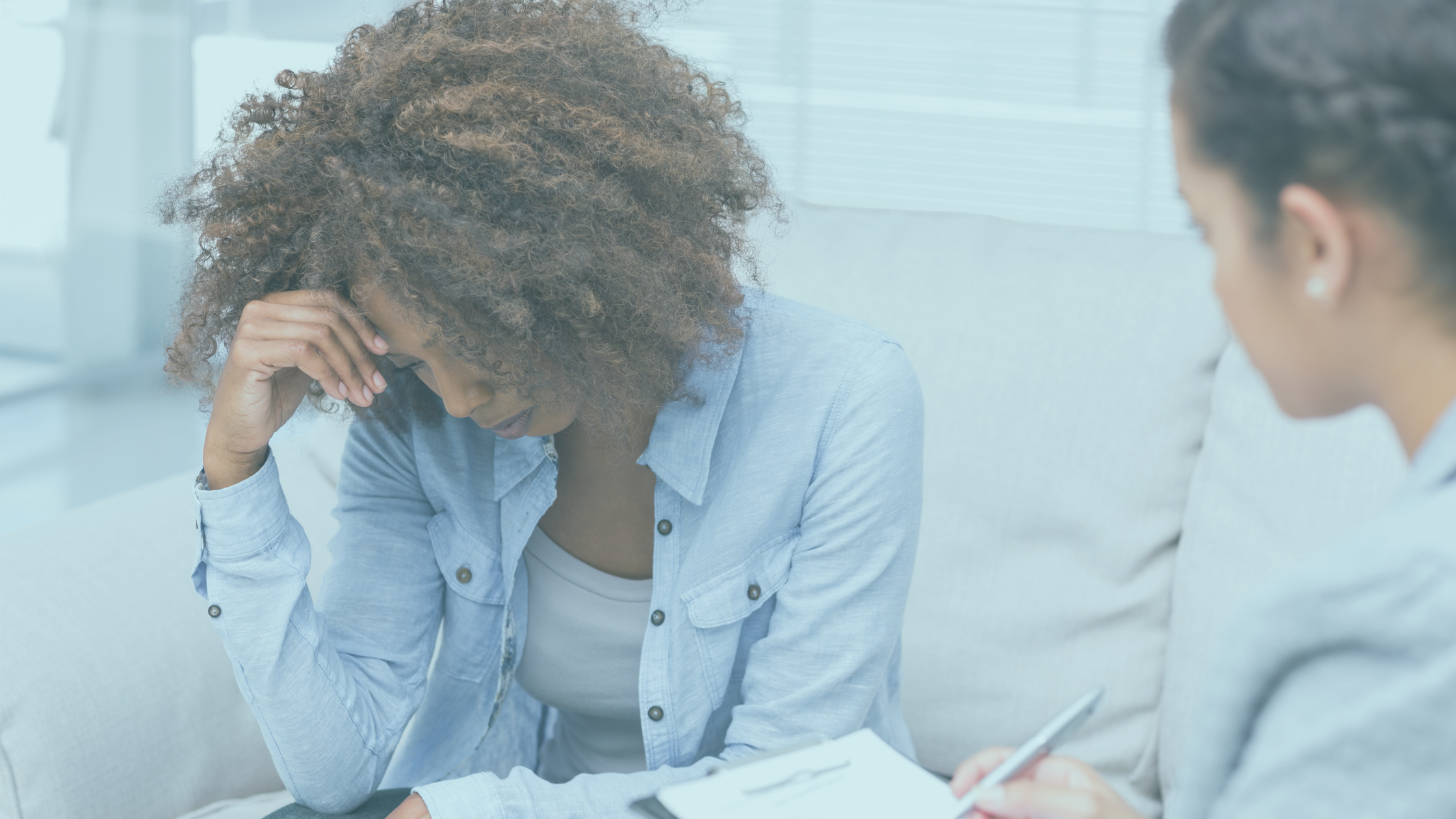 Provide better support.
Recognize the signs, risk factors and cultural considerations of PMADs.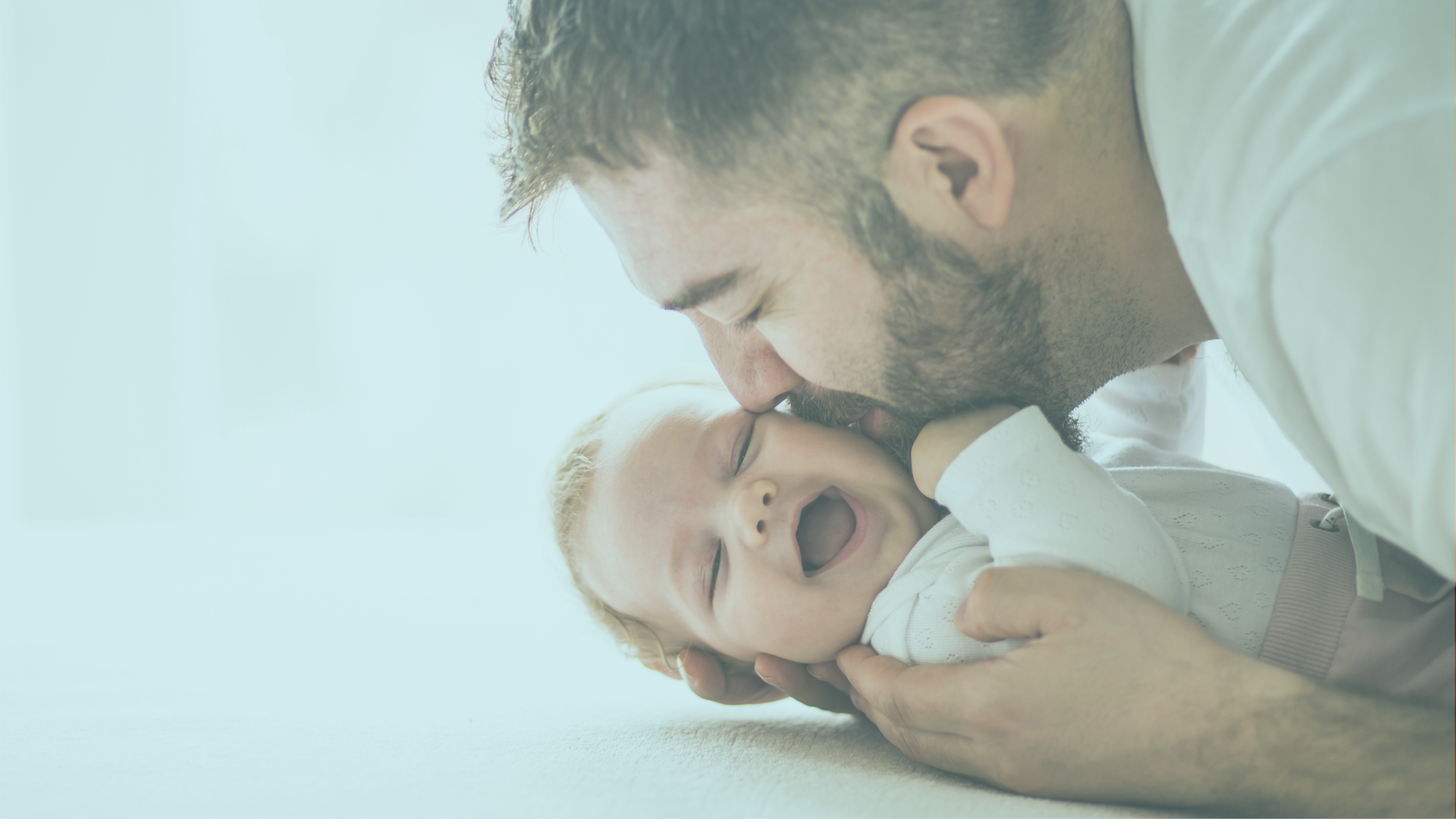 Make a difference.
Confidently provide empathic support, education, and local resources to parents in need.
Your PMADs 101 course or training includes:
Presentations from San Diego's top Perinatal Mental Health Clinicians
3 CEs for qualified Masters and Doctoral level Mental Health Clinicians*
A downloadable step-by-step guide on how to integrate assessing and responding to PMADs into your work with perinatal individuals
Standardized screening tools used to identify PMADs, plus PHA's response roadmaps to support you in your follow-up assessments/conversations and in confidently identifying the appropriate resources or referrals
Additional downloadable resources, such as:
PMADs Symptoms Cheat Sheet
PMADs Risk Factors
Cultural Sensitivity checklist
"Typical" distress vs. PMADs
Local, national, and crisis resources
The satisfaction that you are doing your part in the prevention and early intervention of PMADs and making a difference in the lives of the people you serve
BONUS: 100% of proceeds go towards supporting PHA- a local, volunteer-led non-profit dedicated to providing perinatal mental health awareness, education, and referrals to San Diego parents and providers
*The Postpartum Health Alliance is approved by the California Psychological Association to provide continuing professional education for psychologists. The Postpartum Health Alliance maintains responsibility for this program and its content.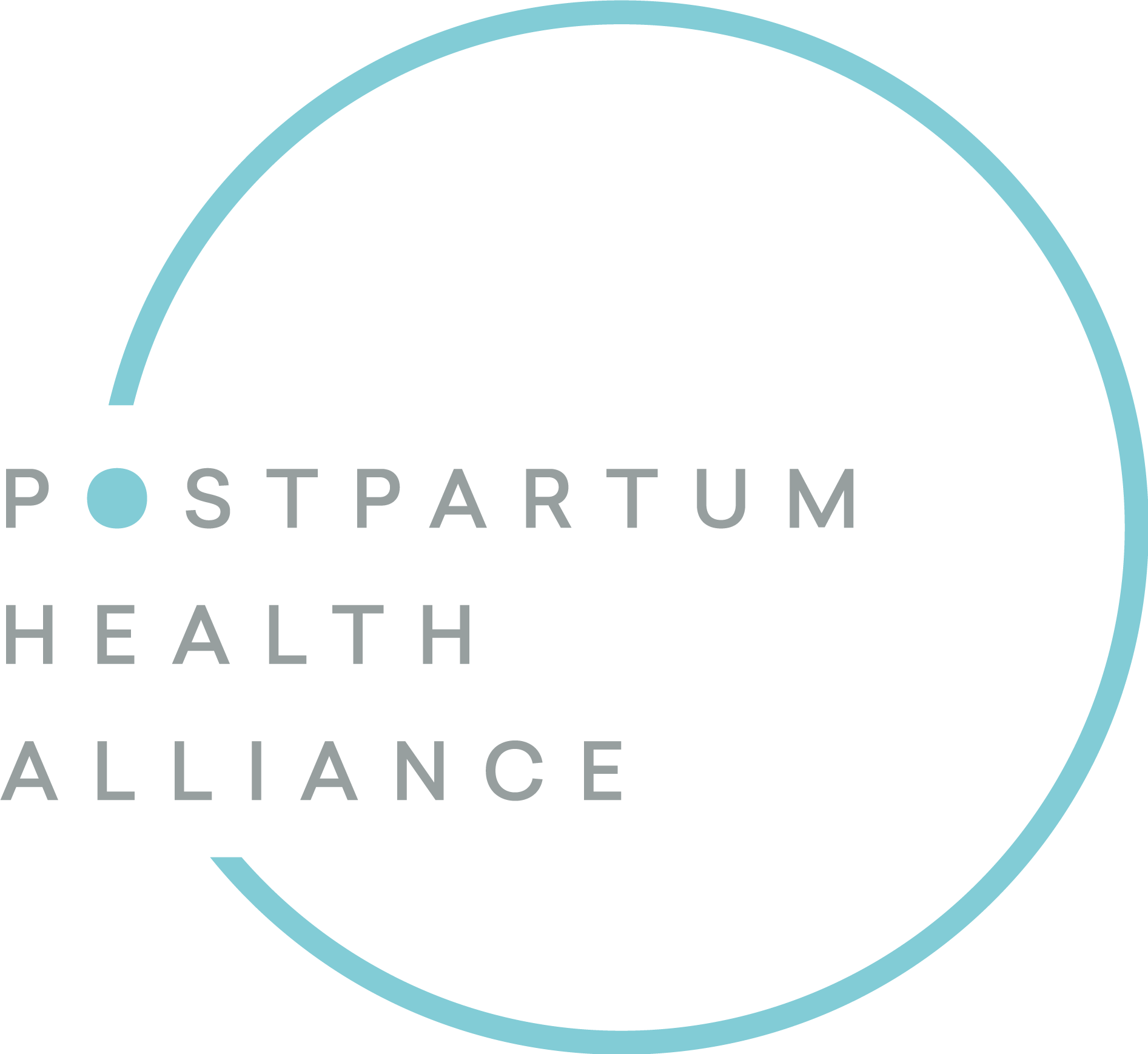 We're glad you're here :)
Established over two decades ago by a passionate group of clinical professionals, the Postpartum Health Alliance (PHA) is San Diego's go-to nonprofit for perinatal (pregnant and postpartum) individuals and professionals.
Go to postpartumhealthalliance.org to learn more.