What does it mean to be a Warmline Volunteer?


It means,
Having a direct and big impact in the lives of local families.
Helping others from your home and around your schedule.
Providing peer support and local resources to pregnant or postpartum individuals in need.


What does it take to be a Warmline Volunteer?
Volunteers commit to,
Completing our self-paced, online Warmline training and interview process.
Signing up to staff the PHA warmline 3+ weeks a year.
When scheduled, receiving 3-5 inquiries a week, averaging about 20 minutes per call.
Take our Warmline Training
Complete our online training (registration link below) to learn the basics about how our warmline works and how to assess and support local pregnant or postpartum individuals in need.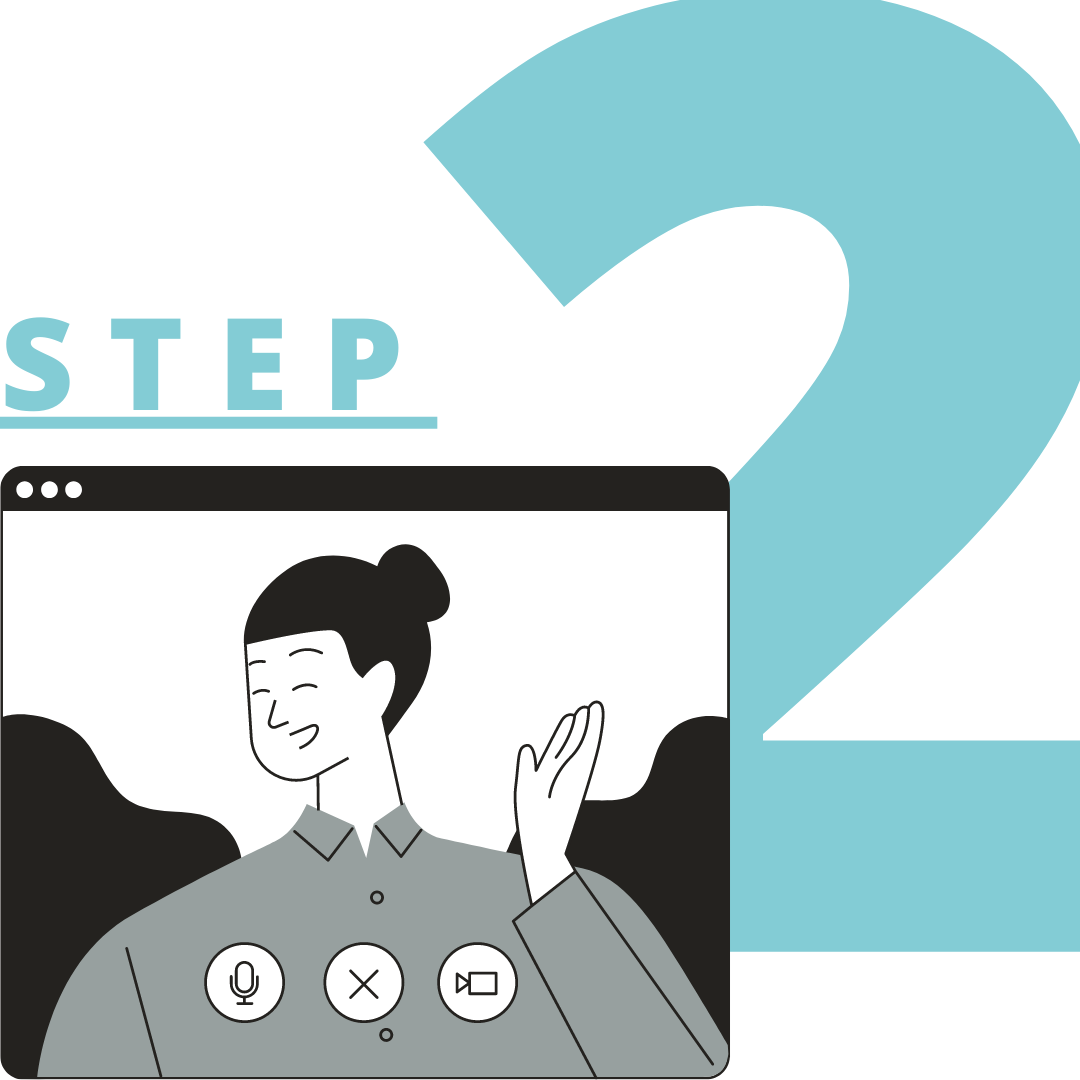 Interview with PHA
Next, you'll be invited to apply to be a Peer Support Specialist Volunteer. Submit the application and we will reach out to schedule a casual phone or zoom interview.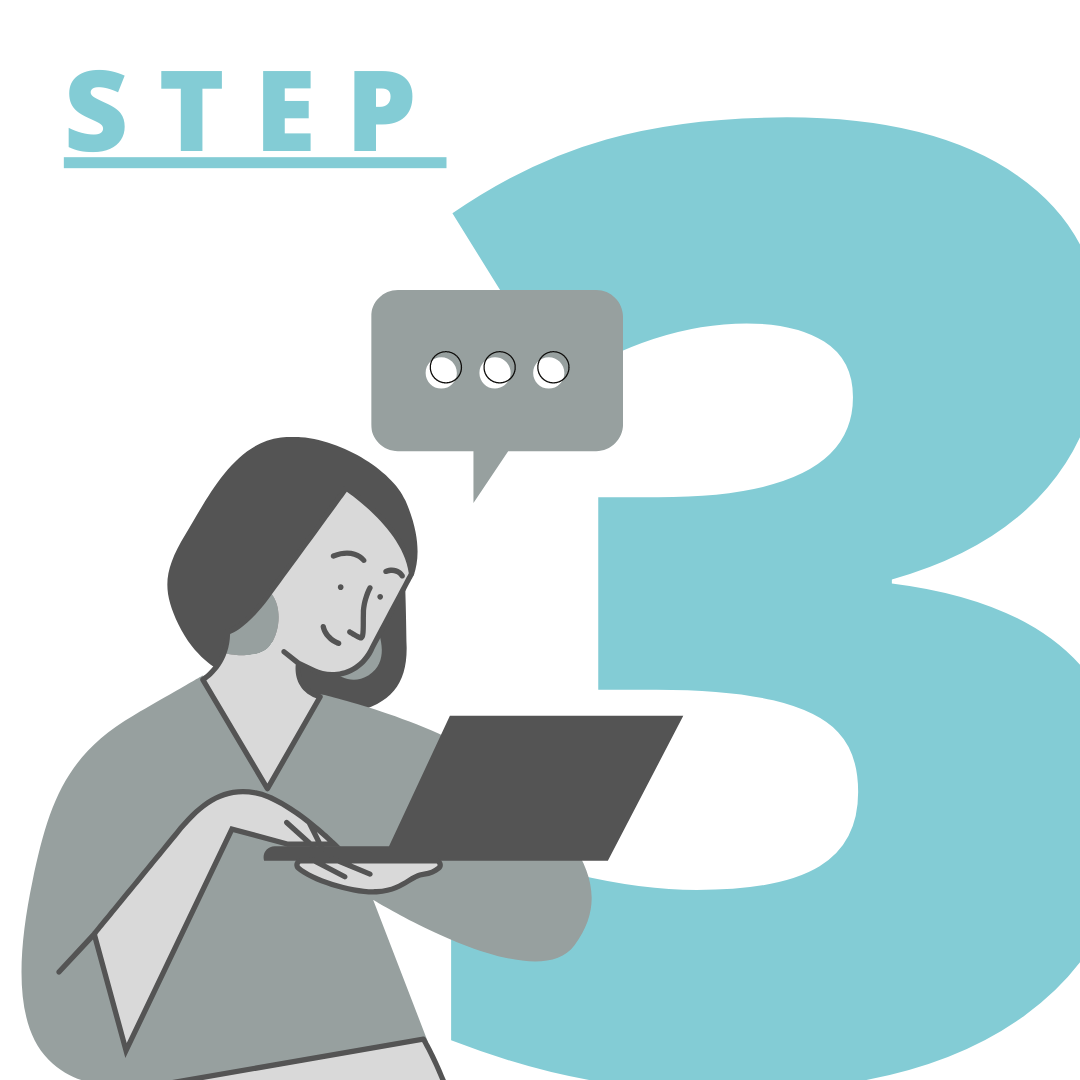 Make a Difference
After interviewing, you will be schedule based on your interest and availability. When on call, you will donate ~3 hours of your time and personally change the lives of multiple new parents a week!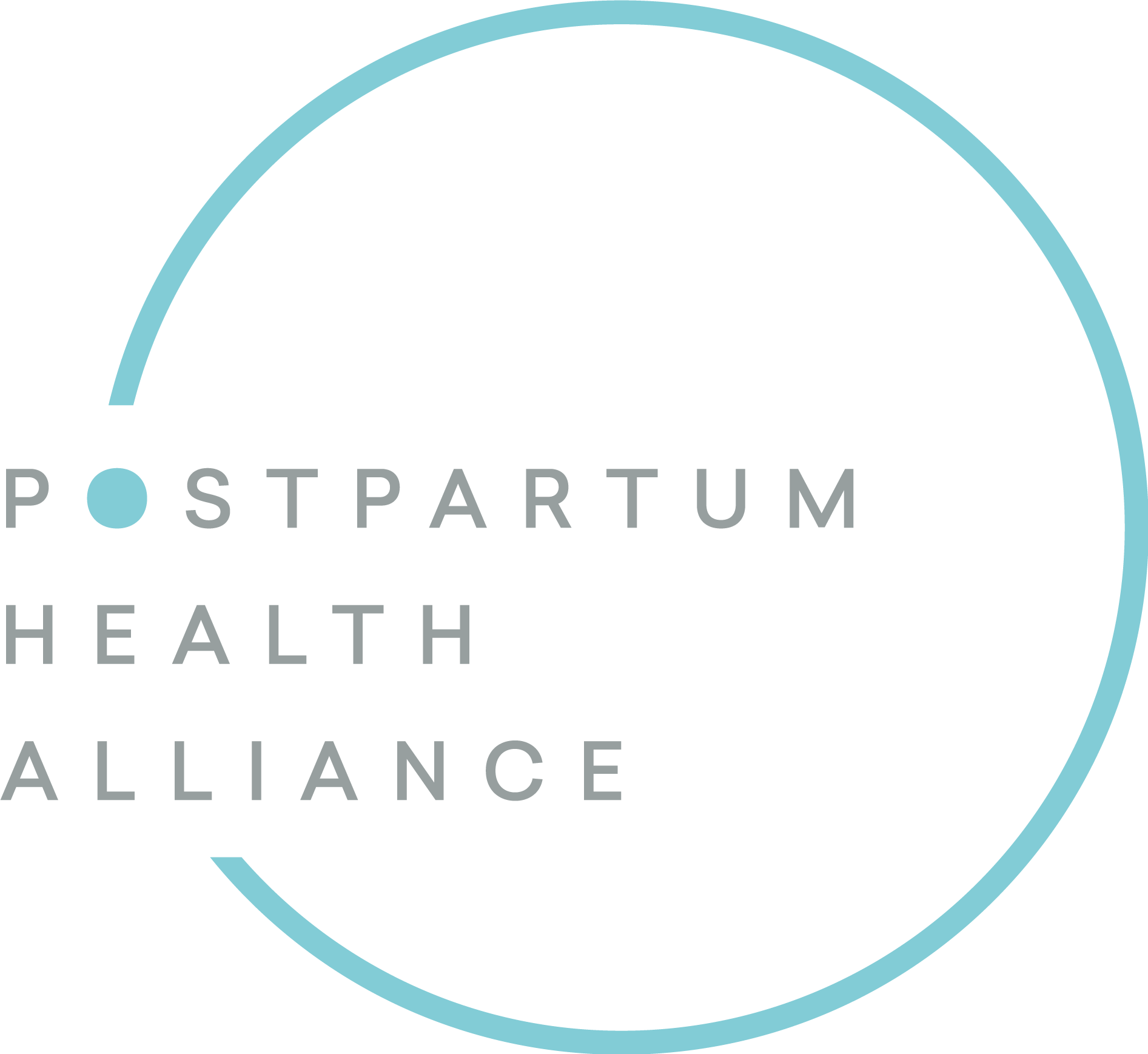 We're honored that your here.
Established over two decades ago by a passionate group of clinical professionals, the Postpartum Health Alliance (PHA) is San Diego's go-to nonprofit for perinatal (pregnant and postpartum) individuals and professionals.
Go to postpartumhealthalliance.org to learn more.